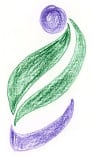 Consulting
Providing a scientific foundation for herbal medicines and nutritional supplements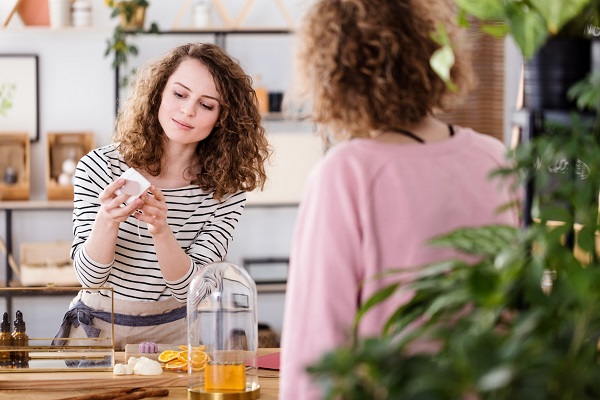 Our Consulting Services
We provide scientific information on herbal remedies and dietary supplements to manufacturers, law firms, associations, and government. We offer support from an independent source, qualified by education, training and over 24 years of experience. We communicate effectively through writing and speaking.
Evidence-based reviews of efficacy and safety
We provide an evidence-based synopsis of the efficacy and safety of herbal ingredients and nutritional supplements which can be used for substantiation of label claims and in promotional materials.
Dietary Supplement Health Claim Substantiation & Cautionary Statements
Customized reviews for your product offer peace of mind with dietary supplement label statements. We provide guidance on compliance with the Food and Drug Administration's and the Federal Trade Commission's guidance documents on dietary supplement label statements.
Safety Assesments
Our safety reviews provide confidence in your dietary supplement cautionary label statements and may be used to address liability concerns from insurance companies. Our team of consultants conducts Generally Recognized as Safe (GRAS) reviews and New Dietary Ingredient (NDI) applications. We have recently conducted a successful GRAS determination for a proprietary CBD (cannabidiol) product.
Formulate Products
We formulate customized dietary supplement products and work with contract manufacturers to assure the inclusion of quality ingredients.
Get Your Scientific Studies Published
We have great success in writing up clinical studies for publication in alternative medical and nutritional journals, even those that have been previously rejected.
Be Educated
We offer talks, workshops and instructional booklets and/or monographs for in-house education, consumers and/or health providers.
Demonstrate efficacy
Analysis of the efficacy of a botanical product includes examination of the following information:
Human clinical trials – what do human studies tell us about the benefits of the product or ingredient?

Pharmacological Studies – What is known about the possible mechanism of action and possible active chemical constituents?

Pharmacopoeial Listings – Which Pharmacopoeias have profiled the herb in question and what are their recommendations?

Traditional Use (Ethnobotanical Data) – How has this herb been used in traditionally, by which cultures and in what context?
Safety Reviews
Analysis of the safety of a botanical product may include an assessment of:
Reports in medical literature – Descriptions of adverse events in clinical trials, post marketing surveys and case reports

Pharmacological profiles – Animal safety studies and in vitro toxicological studies

Drug/Herb interactions – Evaluation the probability of interaction(s) with drugs or other herbs. Is the evidence based upon a single report, a theoretical mechanism of action, or a clinical study?

History of Use – What clues can the history of use tell us about safety?

Indentify the Herb – Some herbs, although safe themselves, can be substituted with others that may pose a safety hazard.

Product Quality – Be aware of its role as it relates to the safety of your products.
Know Your Ingredients
Characterization of a botanical product is important in ensuring therapeutic consistency and comparing one product to another.
Identity

Chemical Profile

Standardization – When does it indicate therapeutic consistency and when does it not?

Set specifications for your ingredients and the final product.

Product Comparison – What information is required to compare two products?
Manufacturers
We formulate products backed by science

We provide support for your label statements

Our services allow you to feel confident about your product's health benefits and safe use of your products

We write & coordinate Generally Recognized as Safe (GRAS) declarations and New Dietary Ingredient (NDI) submissions
Lawyers
We provide support for your legal position

We provide the science to protect your clients

When it comes down to the line, we are your expert witnesses
Health Professionals
Safety above all else!

With our guidance, be confident that you will first do no harm to your clients

Be knowledgeable about the potential benefits of the products

Know the basis for potential efficacy
Myth Breaking by a Think Tank of Scientists
There are many myths that are held by health professionals and by the public regarding herbal remedies. How many of these have been evaluated scientifically using indepth analysis by those familiar with the complexity of plants? We work independently, and in conjunction with a community of scientists and healthcare providers to evaluate the scientific basis for efficacy and safety. Do you have a question you want answered?
A consortium of scientific and medical experts is in the process of being formed to work together to provide:
Reasearch – New research questions and methods developed by experts as well as summaries based on literature reviews

Consultancy – Adressing topical questions

Influencing/Advocacy: – Based on evidence emerging from independent research or consultancies